Bridging the gap, connect your assets
Maritime Communication
Satellite mobile communication has always been a key factor for successful ship operation.
With more than 20 years in the satellite communication world, Gizat's personnel can offer and provide you with the best tailored and cost efficient satellite communication solution, Voice & Data over Inmarsat, Iridium or Vsat Networks, that would perfectly match any specific needs and enable you to gain a competitive advantage over the market, which will enable you to enhance your value proposition.
Whether it is a broadband connectivity for a deep sea going merchant ship or it is a luxury yacht sailing in the Caribbean, we can offer you and your customers a complete range of solutions to deploy on board.
We can provide full global coverage which meets any type or vessel size, at any given budget.
Please contact us to get further information on our maritime communication solutions.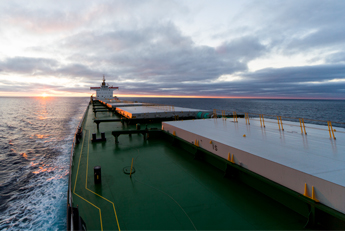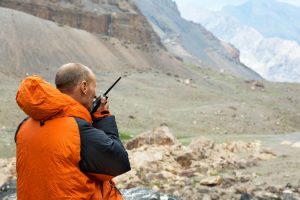 Land & Enterprise
Corporate operations taking place in a rural area, rescue teams deliver aid in a disaster region or journalist broadcasting live from a battle zone, they all must to use a reliable satellite communication so they can properly function.
Gizat Global Communication can support any Land or Enterprise mobile communication.
Whether it is a hand held Phone which needs to make a simple voice call or it is a BGAN  terminal for broadband data connectivity  or even a  live broadcast.
Please contact us to obtain more information of how we can support your operations
Aviation
Deploying Inmarsat Swift Broadband for the ultimate in-flight connectivity experience on a commercial Aircraft Flight, or a private Jet who needs an Internet connectivity to its passenger or cabin crew, Gizat global communication can offer reliable voice, data and safety flight communications.
Other than satellite broadband connectivity, Gizat global communication can also offer In-Flight-Entertainment (IFE) solution, using in-cabin WiFi with a direct connection to the passenger's hand held devices.
Please contact us to learn how broadband connectivity can deployed at 30,000 feet high.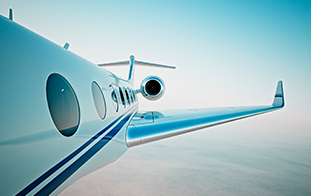 Government
Government or military operation must rely on the most trustable communication platform in order to complete their mission.
A vehicle on the move or "boots on the ground" have their lives dependent on reliable communication.
Gizat Global Communication can ensure mission critical communications is always there when and where it is needed.
Gizat will provide you with all required means to deploy a reliable and trustable satellite communication on the move to necessary to support your operation.
Please contact us for further information.
M2M / IoT
In today's world the need for a low cost solution to support real time application and sensors has been substantially increased and has become a part of the Fourth Industrial Revolution the world is going through.
Gizat Global Communication can offer a wide range of solutions to support Machine to Machine (M2M) applications, utilizing different satellite networks such as Inmarsat or Iridium as well as cellular networks.
Within such applications can be found remote asset monitoring, SACDA, environmental reports, telemetry as well as countless other applications enabling monetization of information.
So whether you want to pullout pressure output from an oil pipe in Africa or measure temperatures inside a container on top of a moving truck, please contact us for further information.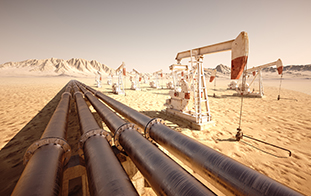 Please contact us with your enquiry and someone from our team will revert to you within 24h